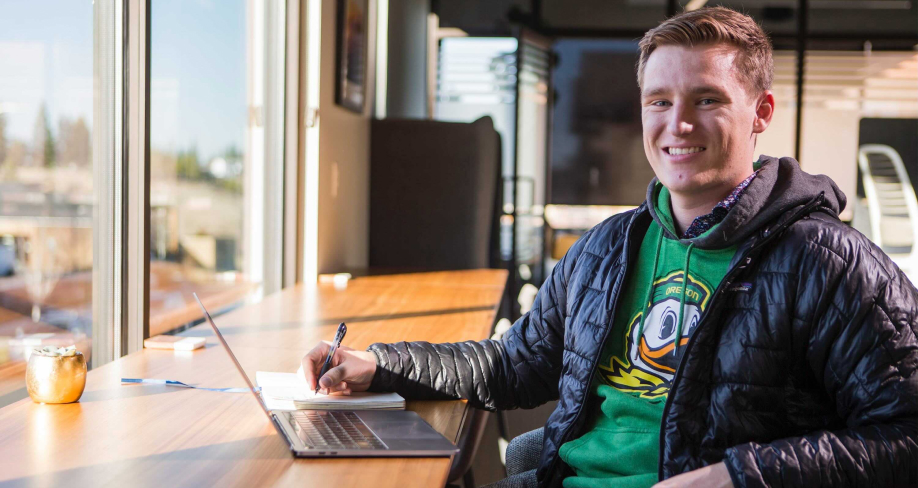 MOVING FORWARD
Open Letter from Instashowing's Founder
The tech we use in our everyday lives evolves quickly. Our real estate software needs to keep up. The current showing solution conversation ignores this. In the past 10+ years, one company has controlled the showing software market. That solution has aged. And industry politics has overtaken quality of product. Meanwhile, agents and consumers expect more from their tech experiences.

Our iPhones are updated multiple times per year. Many people upgrade their phone and computer every year. Innovation is the name of the game in every software business — quite literally, "innovate or die". And you expect more from your tech partner
Old World
The product is aging, with no incentive to invest or innovate
Your data is not portable, nor in your control
You're tied to one vendor with one solution
New World
You need a modern product, whose developers have an incentive to innovate
You need a firm grip on your data
You need flexibility in whom you partner with
Your showing solution shouldn't be just a part of someone else's grand strategy
The effect of Zillow's acquisitions appears to be that it can effectively tell the homeowner what their home is worth, buy the home from the homeowner for that amount, and then turn around and immediately sell the home for a higher price,"
Lawmakers told the FTC.
Read Article
We're focused on building showing software
Our customers aren't part of some larger strategy of ours. This isn't a gateway to a larger, heavier monolithic platform. It's just us — focused on solving this problem, and making amazing technology that looks and feels fantastic in 2021 and beyond.

I started building Instashowing in my dorm room in 2018. Our team has expertise in real estate sales, creating agent/client collaboration tools, and building complex technical products from scratch. Our tech lead is RESO certified, and our sales lead has worked closely with MLSs and associations for years, forming deep relationships and an understanding of key issues. We didn't just get into this to jump on what others perceive as a wide open opportunity. We actually started building this years ago to fulfill a real need we saw our agent friends struggling with. We now have thousands of agents and 3,500 brokerages on board.
We're open, play nice with tools your agents already use, and believe in data in/data out.
Perhaps most importantly, we are 100% focused on building a great product that doesn't weigh you down or give you risk management night sweats. And we have every incentive to keep innovating. For us, it really is all about the product and always has been.
The Instashowing Advantage
You need a modern product, whose developers have an incentive to innovate
You need a firm grip on your data
You need flexibility in whom you partner with
Sincerely,
William Schoeffler
Instashowing Founder
william@instashowinginc.com