Simple. Awesome.
Open, for real.
We're here to make life easier, not harder. We built an elegant product that solves problems and plays well with others through open-platform principles.
Contact Us to Learn More
Risk management that won't give you night sweats.
We can't predict the future, but we can build showing tools that at least won't leave you vulnerable.
We make it easy to get up and running, or cut the cord and run if you need to.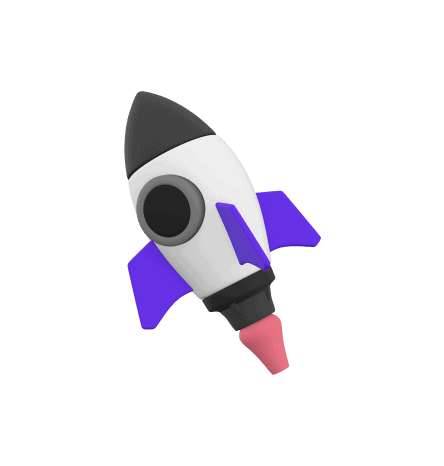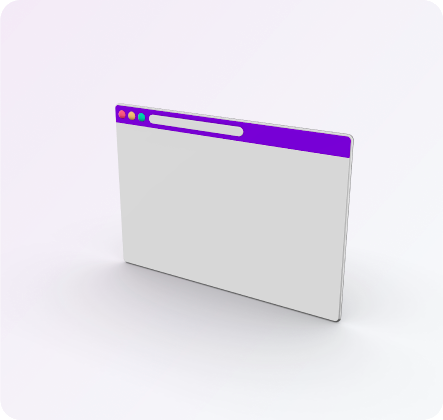 Ensure Compliance
A transparent offer management platform ensures your members are compliant with Fair Housing law, MLS rules, and the Realtor® Code of Ethics.

Your MLS Admin Dashboard allows for auditing and compliance to help you confirm that your members are following all showing rules and regulations.

Old World
The product is aging, with no incentive to invest or innovate
Your data is not portable, nor in your control
You're tied to one vendor with one solution
New World
You need a modern product, whose developers have an incentive to innovate
You need a firm grip on your data
You need flexibility in whom you partner with
---
The tech we use in our everyday lives evolves quickly.
Our real estate software needs to keep up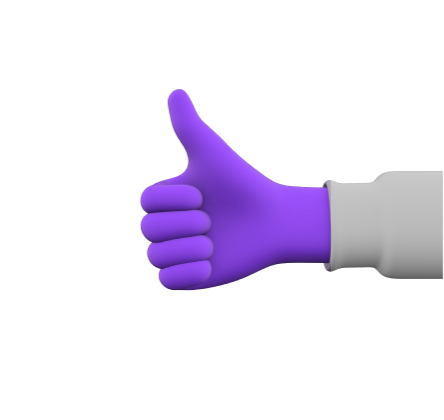 We play nice.
We embrace and support RESO interoperability standards so our product works within your ecosystem today and tomorrow
MLS Vendor Integrations available with Matrix, FBS, Paragon and others
MLS Vendor Integrations available with Matrix, FBS, Paragon and others
Level Up Security
Bring a step change increase in listing security over Supra with InstaLock. The InstaLock + Masterlock partnership means that only approved showings can access a listing. Legacy lockbox systems leave home sellers vulnerable and exposed by allowing all members access to any lockbox without notice or time restricted safeguards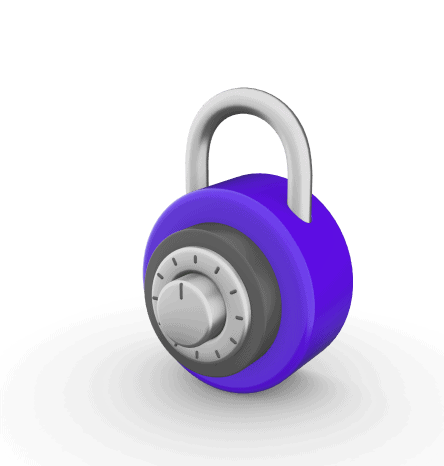 What People say About Us
Instashowing has been a valuable tool for setting appointments, especially in this market when each of my listings are getting 30-40 showings over a weekend. The ease of use for myself and buyer's agents is the best! I don't get any phone calls from other agents telling me that they can't book or it's hard to use! I'm excited to see what future updates are in store for this system! Awesome work guys!
Craig Jones
My agent used Instashowing and I have to say I was impressed! When you work full-time you don't have time to deal with dozens of incoming texts. You can see all the requests in an organized fashion and I got a reminder when I had an appointment and needed to leave.
Catherine Oak